The Meg 2 is in development
A sequel to the unexpectedly successful film The Meg is confirmed to be in development.
The Meg proved to be a surprisingly successful film at the summer box office, raking in over $500 million, despite receiving mixed reviews from critics. Due to this unexpected success, it's not surprising that a sequel has been confirmed to be in development by executive producer Catherine Xujun Ying.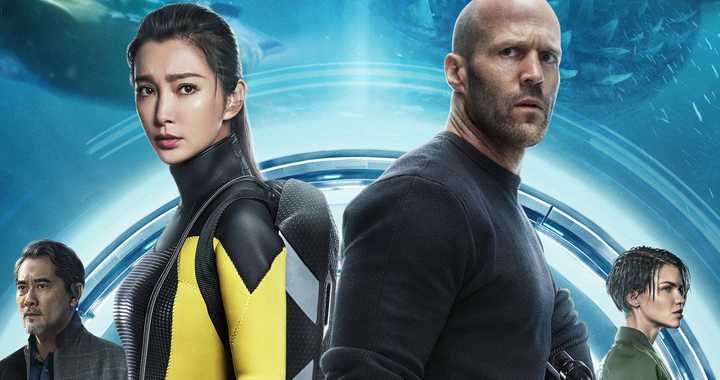 Production on the film is in the earliest stages of development. It's unknown if Jason Statham or any of the cast from the first film will be reprising their roles. It will be interesting to see how a sequel follows up on the original film.