This is by far one of my favorite gatherings.  It's the annual Theater Chain convention that takes place in Las Vegas.  It's a place where the Studios and companies gather together in order to show off their latest and greatest to theater owners around the country.  What ensues is an orgy of first screenings (this year was Prince of Persia and Toy Story 3 as the big ones), trailer premieres, as well as cool posters and displays.  With ShoWest 2010 finally winding to a close, I've decided to highlight the best posters from the event.  Some of these are on here because of their cool designs, others because they're the first confirmation of certain films.
This is just a great display stand.  The movie is going to rock and if you weren't already on board with the film, I could see this display converting a few naysayers (we had the chance to catch this at SXSW so be sure to check out our review).  Seriously, I wish my local theater would have displays that were this sweet. The last full stand-up they had was for Ice Age 3…it wasn't exactly the most exciting thing either. 
This is just brilliant design.  The film probably isn't going to be as cool as this poster, but at least someone in their graphics department is on the ball.  It's not too flashy, but it manages to give away tons of information on what the film will be about.
(Clash of the Titans, view the above photo)
Come on, do I really have to explain this one?  When the original film came out, Ray Harryhausen's Kraken was a milestone.  I remember when I first saw it as a kid and just being blow away.  It's one of the reasons I got into filmmaking.  And from what I've seen from the footage and pics we've gotten from the new film, this Kraken looks ready to reset the bar.  Putting him front and center is a marketing no-brainer.
I have to tell you, I know next to nothing about this film, but the simple design of this poster really makes me want to learn more.  It's a classic design, but speaks volumes.  The idea of less-is-more really works for this poster.  And I'm not just saying that because it looks like a Lightsaber in his hand….though that does help.
When I first heard of the A-Team movie I was skeptical.  But seeing the cast they have put together for this thing, has put many of my fears to rest. Even the poster exudes the same attitude the original show had, and they seem to kept the core idea and themes (what made the show so fun to watch) intact.  This design manages to feel both modern and like a retro-throwback all at the same time.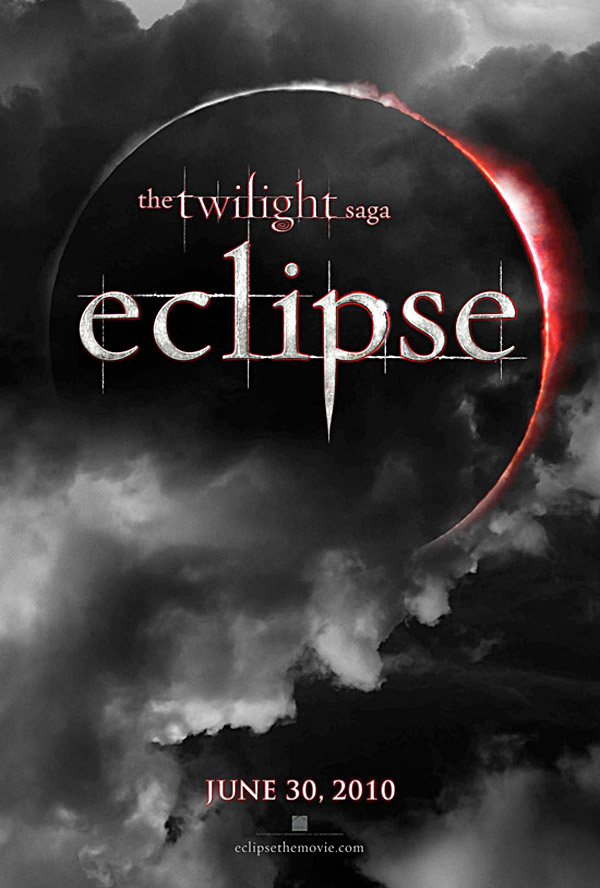 I hate these movies, but I'm so glad to finally see a poster or promotion from this series that doesn't have some half-naked teenager on it.
Well there you have it.  While the poster are by no means the highlight of ShoWest (leave that to the trailers and sneak-peek footage), for movie buffs they are a treat to see.  I am currently working on getting some higher resolution pictures for you guys, but with most of the pictures coming out of ShoWest right now being from non-press they're hard to find. 
-Jordan