More than 100,000 people worldwide tuned in on Tuesday to the official 2019 Pokemon Press Conference, where The Pokemon Company gave updates on their business strategy for the upcoming year.
Watch Pokémon 2019 Press Conference from Pokemon on www.twitch.tv
Luckily, The Pokemon Company kept it interesting between the adorable Pokemon-themed button-up shirts everyone was wearing  (and the good news: the Original Stitch shirts will be available in North America soon!) and human-sized Pokeballs that all of the guest speakers emerged from.
The event kicked off with news about how Toho Co., a film production and distribution studio in Japan that worked on the recent Detective Pikachu movie, is strengthening the business partnership with The Pokemon Company in various ways but most notably in the production of Mewtwo Strikes Back Evolution, which hits theaters in Japan on July 12.
Nintendo also quickly announced that the next installment in the Detective Pikachu game series, which launched last March on the 3DS, will be released on the Switch. Not much was revealed other than the ending will be different than what we saw in the film, but I'm hoping for more news during E3 in early June.
Announcement 1⃣

Can't wait to keep sleuthing with #DetectivePikachu? Plans are under way to bring this crime-solving Pikachu to Nintendo Switch!

The details of this game are still a mystery…so keep checking back here for more clues. 🔎⚡️ pic.twitter.com/286PFCGYaR

— Pokémon (@Pokemon) May 29, 2019
In retail news, The Pokemon Company announced that a new Pokemon Center opened  in Changi Airport Singapore on April 17, the first location to open outside of Japan. A new Pokemon Center in Tokyo will be opening later this fall in the Shibuya District and will feature a brand new interior design.
Pokemon Quest, which launched in North America last year, will be launching in China with an added Player vs Player mode and social system in partnership with the Chinese game development company NetEase. Not many details were released during the conference, but it was revealed that almost 2 million have already pre-registered for the game.
Junichi Masuda took to the stage to reveal Pokemon Home, a cloud-based service that will allow trainers to connect and trade with others around the world in a single location via either Nintendo Switch or Smart Phone. Masuda called Home "the future of Pokemon."
Pokemon Home is slated to launch sometime in early 2020.
Pokémon HOME isn't tied to a single game system, meaning you can connect with Pokémon Bank, along with #PokemonLetsGo, #PokemonSwordShield, and #PokemonGO. It also features trading functionality. #PokemonHOME

— Pokémon (@Pokemon) May 29, 2019
And not much later Pokemon will go from the Home straight into your Sleep. Literally.
Just like how Pokemon Go turned walking into entertainment, The Pokemon Company said at the press conference, Pokemon Sleep aims to help players look forward to waking up every morning.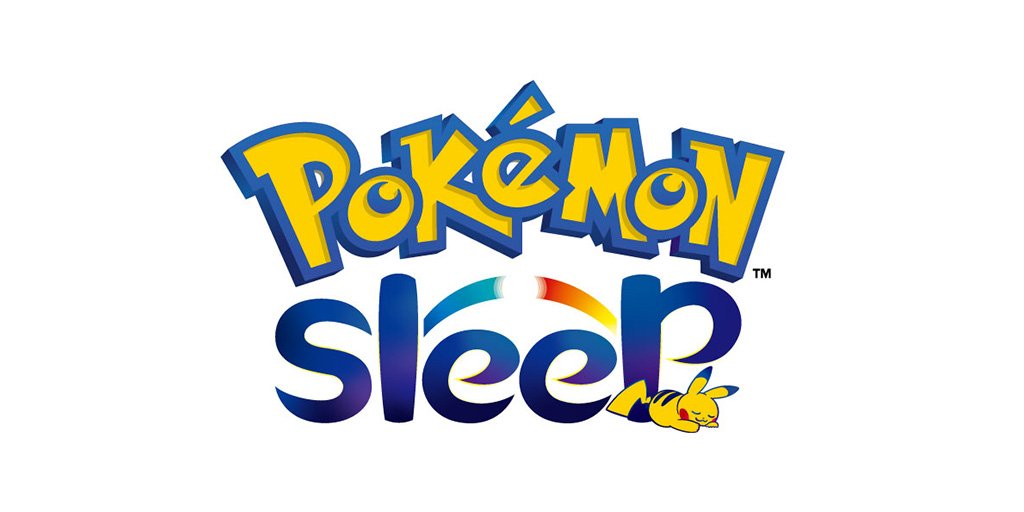 Pokemon Sleep is in development with Select Button, the creators of Pokemon: Magikarp Jump, and will use trainers time spent sleeping and the time they wake up to influence the gameplay.
Pokemon Go was just the beginning, apparently. Niantic and Nintendo also revealed they are working to include rest time rewards in Go as well.
This will be possible thanks to the creation of the most Nintendo-named device announced thus far: Pokemon Go Plus +.
The device, literally pronounced Pokemon Go Plus Plus, will be used to track sleep in addition to the features of the Pokemon Go Plus. Using Bluetooth technology, the Plus + will transmit the data to your phone.
Pokemon Sleep will launch sometime in 2020, but for now, Niantic announced that trainers may come across a sleeping Snorlax in the meantime.
💤💤💤💤💤💤💤💤💤💤💤
💤💤💤💤💤💤💤💤💤💤💤
💤💤💤💤💤😴💤💤💤💤💤
💤💤💤💤💤💤💤💤💤💤💤
💤💤💤💤💤💤💤💤💤💤💤
Shhh…Trainers. 🤫 Sleeping Snorlax have started to appear in the wild. https://t.co/CK8B38x7Zg pic.twitter.com/OnhaUJbMPz

— Pokémon GO (@PokemonGoApp) May 29, 2019
The final game reveal of the evening is the new mobile Pokemon title, Pokemon Masters, imagined by Ken Sugimori, the character designer and art director of the Pokemon series.
Working with Japanese mobile company DeNA, the game will feature all trainers from previous games.
In the whirlwind of a trailer, the game featured so many nostalgic characters such as Blue and his Pidgeotto up to Cynthia before throwing us into a 3v3 battle that included Red, Misty, and (a shirtless!) Brock.
More on Pokemon Masters will be revealed next month, but we did learn that the game is intended to launch later this year.
Fun fact: #PokemonMasters began with a suggestion from Ken Sugimori of @GAMEFREAK_info, who wanted to create a game featuring all past and present Pokémon Trainers from the video games.

Stay tuned for more on Pokémon Masters. We'll share additional info as soon as we can!

— Pokémon (@Pokemon) May 29, 2019
There was no discussion on Sword and Shield during the press conference, but this didn't come as a surprise.
On June 5, a Nintendo Direct is schedule to discuss the latest titles bright and early at 9 a.m. EST/6 a.m. PST.
You can view the full press conference on the official Pokemon Twitch channel.