Some of you have probably already noticed this contest on our Twitter account, but today we're pulling the curtain back and dishing on all the details on how to win, and what you get for your troubles! First of all, we're going to be running this almost entirely within our Social Channels, and using the #Horrorlinx hashtag on our posts for the contest.
In short, it's a trivia based contest. Every day we'll be posting a quote from various classic horror films and asking you guys to provide your answers. Some will be easy while others will test your knowledge of the genre as much as possible. All you have to do is reply to us with your answer in order to be eligible to win. Seriously, that's it!
@cinelinx #horrorlinx Psycho

— Justin Forsythe (@rogXue) October 6, 2014
The contest is NOT about who has the correct answer first, so even if you see someone already reply, don't hesitate to supply your answer. For every correct answer given, you're given ONE entry into the contest. The conest will end on October 30th. On Halloween (October 31st) we will put all valid entries into the proverbial hat and draw a winner at random.
The winner will be getting the Cinelinx Game Core Set! So if you weren't one of our Cinelinx KickStarter Backers, but want to play the game (as people online have been talking about it like crazy), you can snag your copy entirely free!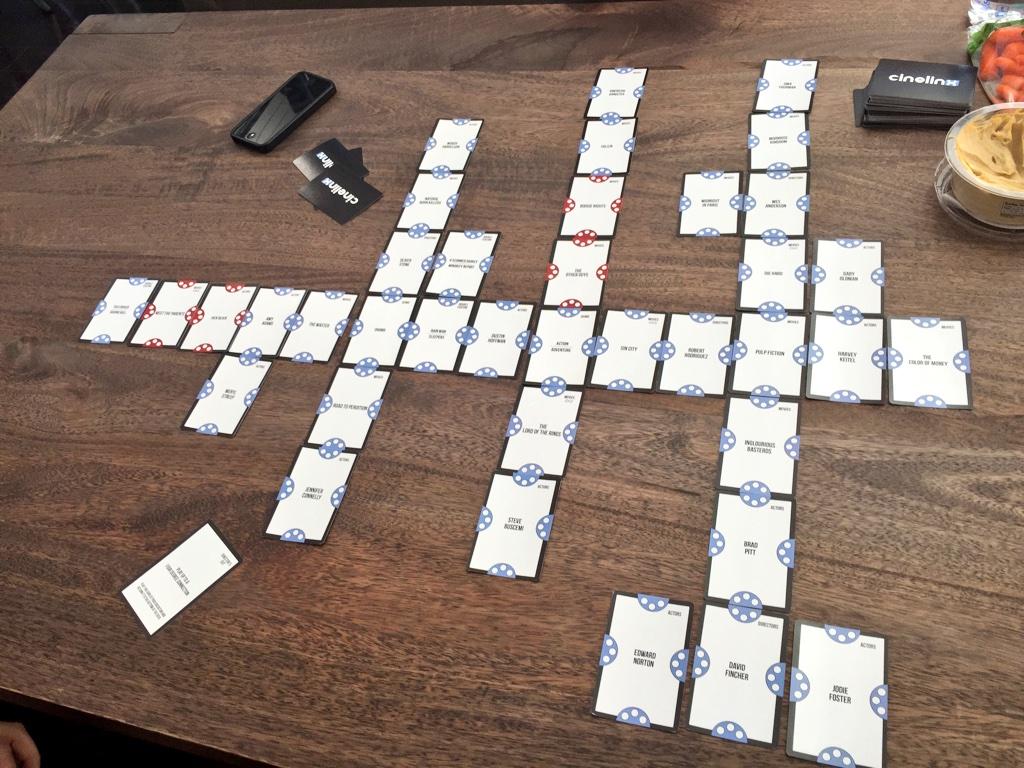 As I said, we're running this almost entirely on our Social Networks (with BONUS entry chances on our Facebook Page) so be sure to follow us on Twitter in order to participate; plus stay up to date with ALL things movie news.
-Jordan