10. Hall Pass $2.6 million
A terrible movie that overstayed its welcome in the top ten. And why does Owen Wilson look so heavily airbrushed in the poster?
9. Beastly $3.3 million
If you want to see a true tale of ugliness, track the box office of this movie. It should have been put down long ago. So many pretty young people; so little substance.
8. Mars Needs Moms $5.3 million
This may very well be the biggest bomb in Disney history, surpassing even The Black Cauldron as the biggest miscue from the House of Mouse. How in the hell do you spend $150 million on a CGI animated flick?
7. The Adjustment Bureau $5.9 million
Matt Damon's latest thriller didn't quite hold the interest of moviegoers. In only its third week, it has yet to reach to make back its budget and its time in the top ten is limited. Perhaps it was fate.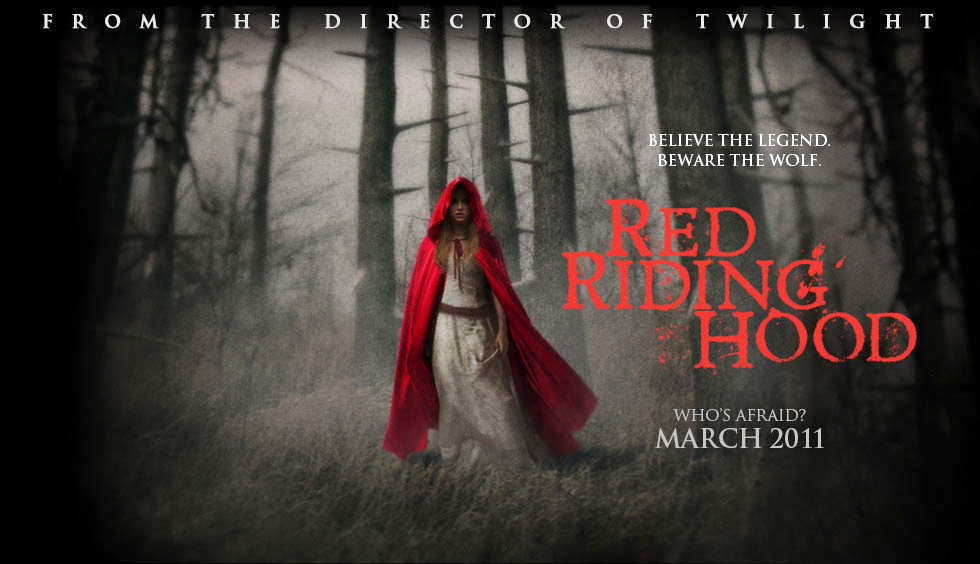 6. Red Riding Hood $7.3 million
Why, Amanda Seyfried, what a big flop you're starring in! All the better to go right to DVD!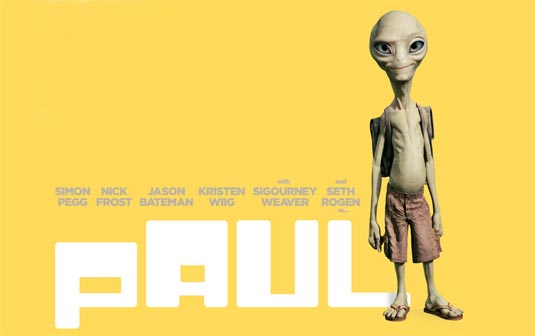 5. Paul $13.2 million
I'm surprised Paul finished as low as it did. While I like Simon Pegg and Nick Frost, their comedies are very hit-and-miss. Critics are raving abut Seth Rogen's vocal performance as Paul, as he manages to make his "stoner dude" persona likable. Perhaps it was a bit too odd for audiences. Of course, the R rating locked out younger audiences, which would have flocked to this if it were PG-13.
4. The Lincoln Lawer $13.4 million
It's good to see Matthew McConaughey in something other than chick flicks. He's a decent actor, and he should be in more high-profile projects, but it seems he is his own worst enemy at picking projects (Sahara, anyone?). Critics gave the film, and Matt, positive reviews, so hopefully he's back on track.
3. Battle: Los Angeles $14.6 million
The year's first true blockbuster adventure dropped nearly 60% in its second week. That's too bad, because it's a great film. Destroying Los Angeles? That's just a bonus.
2. Rango $15.3 million
Strong word-of-mouth continues to propel Rango, as the quirky animated comedy passes the $90 million mark. Johnny Depp can do no wrong right now.
1. Limitless $19 million
Bradley Cooper carries this film about the potential of the human mind. The premise, however, didn't click with audiences. Are we all just too stupid to appreciate a film about the world's smartest man?
Source: Box Office Mojo