10. Mars Needs Moms $2.2 million
I look at Mars Needs Moms this way: the two hours I didn't spend watching this is payback for all that time I spent in line for the "It's a Small World" ride at Disney World. It all balances out.
9. The Adjustment Bureau $4.2 million
In case you haven't noticed, Matt Damon is in a bit of a slump. Sure, his Bourne and Ocean's movies did well, but with Adjustment Bureau at a total haul of $55 million (which doesn't exactly qualify as a hit), only one other film he has headlined in the past decade has done this well (2006's The Good Shepherd made $60 million). There's a lot of mediocre films between now and then, including Hereafter, The Brothers Grimm, Stuck on You, The Informant, and Green Zone. Being in a George Clooney movie should not get you on the A-list.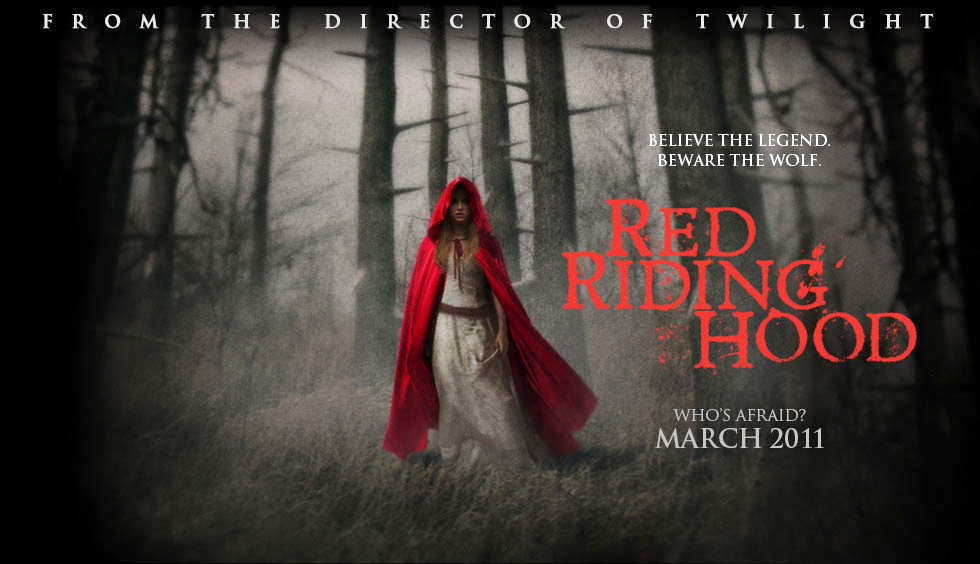 8. Red Riding Hood $4.3 million
I doubt Hollywood has learned its lesson when it comes to films like this. As long as there is a chance that one of these movies, which mimic the angsty dreariness of other modern tween movies, will make $100 million, they will continue to be made.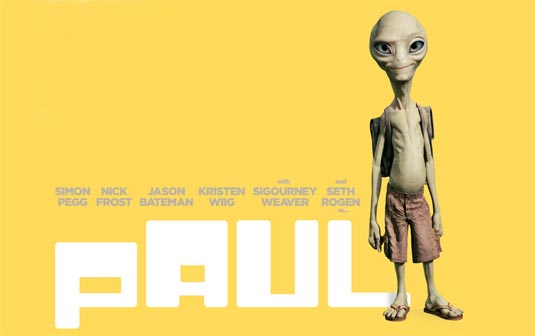 7. Paul $7.5 million
In only its second week, Paul dropped over 40% in ticket sales, as audiences showed little interest in the sci-fi stoner comedy. It seems unlikely that it will break even on its relatively modest $40 million budget. That's what happens when your movie relies on pop-culture references and lazy sci-fi tributes rather than something original.
6. Battle Los Angeles $7.6 million
BLA has had very little staying power, which wasn't helped by poor critical reviews. While Sucker Punch seems to be its only competition right now, the fact that it still doesn't have an audience doesn't bode well for its future success.
5. Rango $9.8 million
In just over a month of release, the lizard with Johnny Depp's voice has earned more than $100 million. $150 million isn't out of the question at this rate.
4. The Lincoln Lawyer $11 million
Matthew McConaughey's latest held steady in its second week, showing the smallest decline among all the films in the top ten. A strong film and McConaughey's even stronger appeal keeps audiences coming in.
3. Limitless $15 million
Bradley Cooper's latest isn't necessarily a bad film, it just isn't a great one. Even so, it seems to keep audiences interested.

2. Sucker Punch $19 million
What exactly went wrong with Zack Snyder's bold new film? That's a subject fanboys will be griping about online for weeks to come. After the colossal failure of Watchmen and now this, Snyder is treading perilously close to Shyamalan territory. At least there are no blue penises in this one.
1. Diary of a Wimpy Kid: Rodrick Rules $24.4 million
Every wimpy kid gets his day. Rodrick got a whole weekend. It just goes to show you: a movie doesn't need millions in special effects if it has a heart and soul.
Source: Box Office Mojo