* Let's start off with some sword and sandals, as Lionsgate has released a brand new motion poster for Conan the Barbarian.  Pretty swanky, but I feel it's about time for a damn trailer.  They've also launched the official website, so be sure to click through to see the whole thing in motion.
* Because your wedding might not be nerdy enough, someone has created this bad ass Alien-inspired cake.  What a way to start off a long-term marriage right?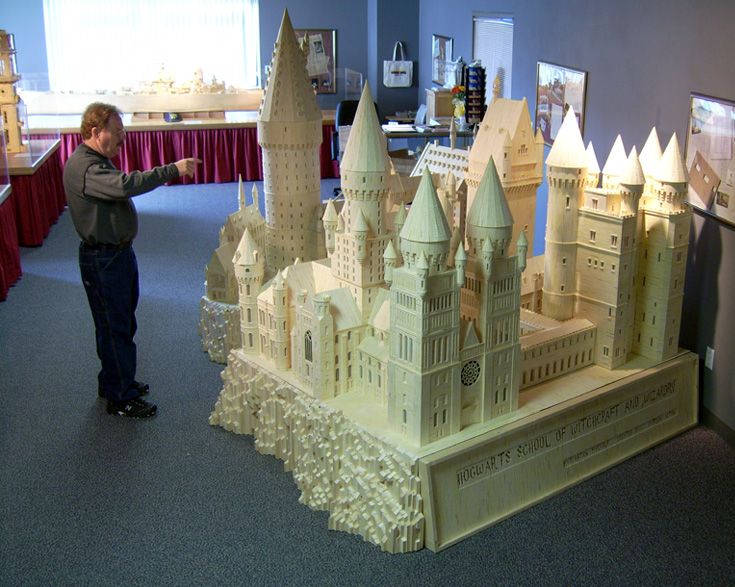 * An artist has created a stunning recreation of Harry Potter's Hogwarts using 600,000 matchsticks.  Sure makes everything else I've every made look like crap.
* The MPAA has released the rating for Wes Craven's upcoming Scream 4, and thank goodness, it's going to be an R-rated movie.
* The trailer for the martial arts film Legend of the Fist has been released, and features Donnie Yen kicking a ridiculous amount of ass.  Looks like a must-see for martial arts movie fans.
* For you older people who grew up with the Thundercats, you more than likely know and am excited about the new series about to come out on Cartoon Network…Well, now you've got your first look at footage from it.
* Keeping with the new cartoon show theme, a trailer for the upcoming TRON TV series has been released by Disney.  It actually doesn't look half bad…can't be any worse than Legacy, can it?
* Barry Levinson will be directing a movie about the Oklahoma City bombing from 1995, and it's title O.K.C.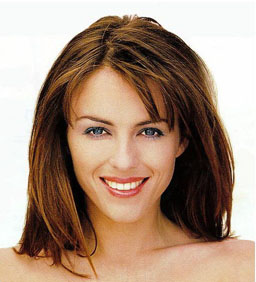 * Elizabeth Hurley is now set to play the villain in the upcoming Wonder Woman TV show.
* And we'll finish things up this week with the first two character posters from X-Men: First Class, which showcase Magneto and Professor X…before they were either of those.
And that's all there is for now.  If you've got any news or scoops you think need to be a part of News Bits in the future, but sure to drop us a line using our contact form.
-Jordan