* We'll kick things off with some Green Lantern love.  WB has released 3 new stills from the film…well sort of.  It looks like they're all images taken from the WonderCon footage, but they are still pretty to look at.
* Need more Ryan Reynolds you say?  Well a redband trailer for The Change-Up has been released.  Starring Ryan Reynolds and Jason Bateman, the story centers around 2 buddies who switch bodies. (Trailer isn't embeddable right now so hit the link to Moviefone to see it).
* Mark Cuban is putting Landmark Theaters and Magnolia Pictures up for sale…I honestly didn't even know he owned those!
* Lindsay Lohan somehow went from 'out of talks' for a role in the John Gotti Biopic, to being cast in the film (as Gotti Jr.'s daughter-in-law) as within the same day.
* In some sad news, Restrepo Co-Director, Tim Hetherington (who was nominated for an Oscar for that documentary), was killed yesterday in Libya, where he was on the frontlines during an attach.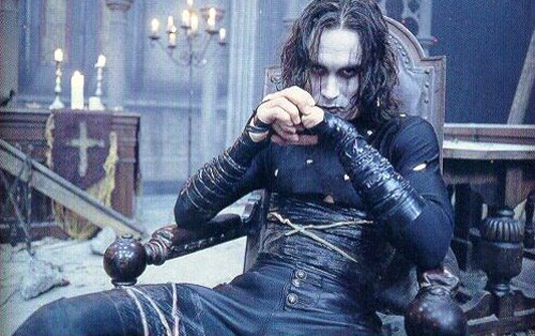 * The Weinstein Company has thrown a monkey wrench in the plans for a The Crow remake (which recently has Bradley Cooper in talks to star), by filing a lawsuit against Relativity Media.  The claim is that TWC actually holds the rights to the film and isn't going to let them be sold off.  Maybe this is yet another sign, this franchise should be left alone.
* An online blogger has tweeted this picture saying that it's him and Tom Hardy on the set of Dark Knight Rises…If true (which I am not sure there's even a set to be on yet) then this would be our first look at Tom Hardy's appearance for the Bane character.
* Peter Jackson has released his first Video Production Diary for The Hobbit, and it provides great insights and looks into this film…just like the awesome Lord of the Rings diaries did.  Too bad more directors won't take this approach.
* After buying up Blockbuster, Dish Network has now announced that they'll be keeping open some 600 stores.  So the retail chain won't disappear completely.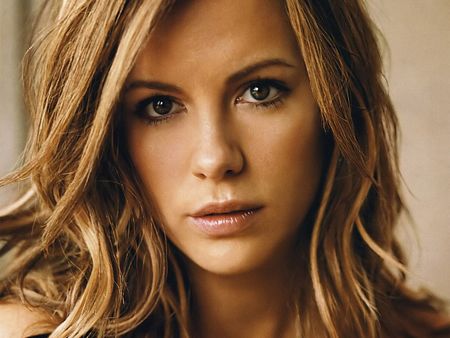 * According to Deadline, Kate Beckinsale has been offered one of the female lead roles in the upcoming Total Recall remake.  Supposedly she'd be playing the part of Lori, Quaid (Colin Farrel)'s wife.
* John Luessenhop (Takers) is now in talks to direct Leatherface 3D a sequel to 2003's Texas Chainsaw Massacre…you know, because it seems like a good idea.
I guess that about does it for this edition (fairly slow news week really).  But if you have an article/picture you think deserves a spot on News Bits be sure to email at [email protected] and we'll get it included.
-Jordan