The first casting rumor for Django Unchained broke during our time in the Maintenence Department.  Which, by the way, it's nice to see you guys again!  Notice anything different? No, we did not get our hair done!  Agh…anyways, over the three day weekend, actor Idris Alba, who can currently be seen on the silver screen as Heimdall in Thor, sent out two rather illusive tweets.  They could apply to a number of directors, and could mean just about anything.  But of course, it HAS to be referring to Quentin Tarantino's next film.  I mean, can you name another controversial director?  And you can put your hand down, Mr. Von Trier.
So here are the tweets, sent out by Idris Elba early Sunday morning via his Twitter feed:
"Having one of the biggest meetings of my professional life today…meeting a very controversial director for a very controversial part. :-/"
"On the plane to the destination of my fate…..ok…. a lil dramatic….destination of my life..?"
If the rumor mill is correct, this would indicate that Will Smith, who Tarantino was courting for the role, has opted out of the film.  Well I love Idris Elba and I think he would do a great job if given the part, I would be saddened if Will Smith was off the project.  I'm interested what a Will Smith-Quentin Tarantino union would look like.
The other rumor, also fueled via Twitter, is much more believable.  On his Twitter page, Jeff Goldsmith (formerly of Creative Screenwriting Magazine) said the following:
"Casting Rumor: Leonardo DiCaprio WILL play villian Calvin Candie in Tarantino's Django Unchained! QT wanted him for I.B. & now has him!"
So Twitter talk translated to English, Leonardo DiCaprio MAY play the villian in Django Unchained, a plantation owner named Calvin Candle.  Tarantino wanted him to play Hans Landa in Inglorious Basterds (what a world that would be), and now he may get him.  Seeing how big a fan of DiCaprio Tarantino seems to be, I could buy this.  TMP Sticker of Approval.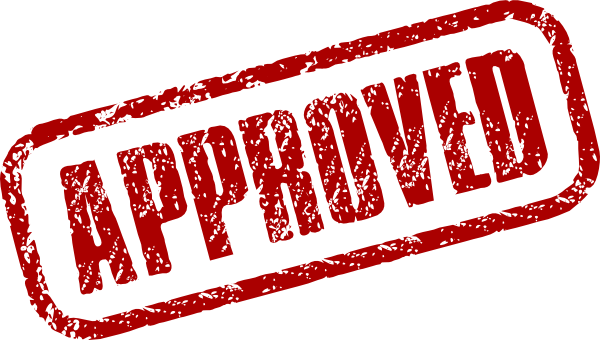 One things for sure, discussions on this film aren't going to end soon. And you know what, now that I think about it, there's two things.
This movie's going to be awesome.