With the Daredevil Netflix series and Avengers: Age of Ultron coming up very soon, Marvel is on a major roll. And yet, Marvel seems to have something else up their sleeve. It seems that there will be another big announcement on Good Morning America on the morning of the 7th.
Robert Downey Jr. tweeted this cryptic message, accompanied by the following picture.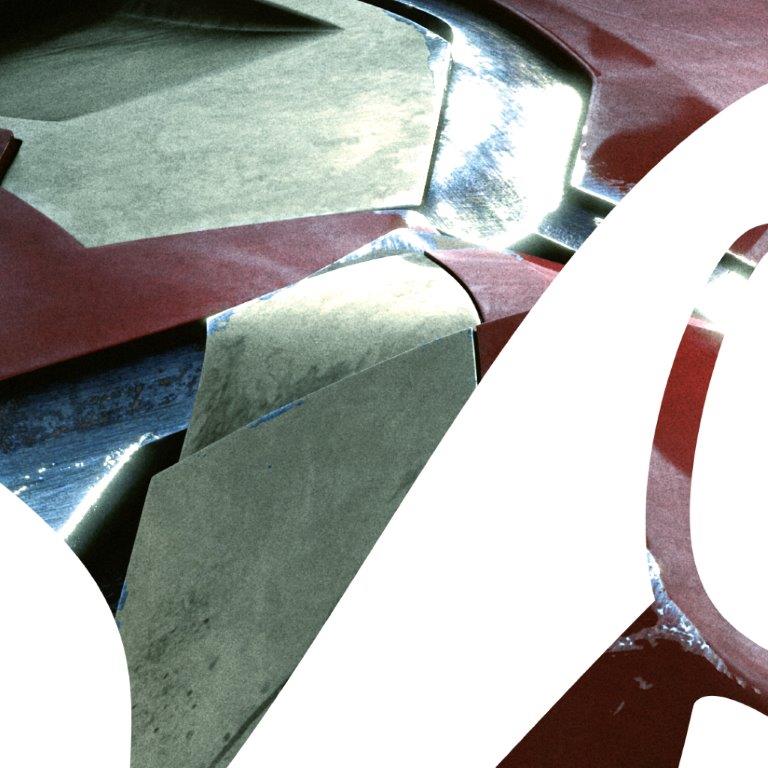 What are we looking at? It looks to be a closeup of Iron Man's armor, but what does that tell us? What's the clue in this photo? Are those letters in the forefront? Maybe we can find more information in the following Tweet (and photo) from the official Good Morning America Twitter account. This one is more Hawkeye-centric, and the big, white letters become clearer. But what are they spelling?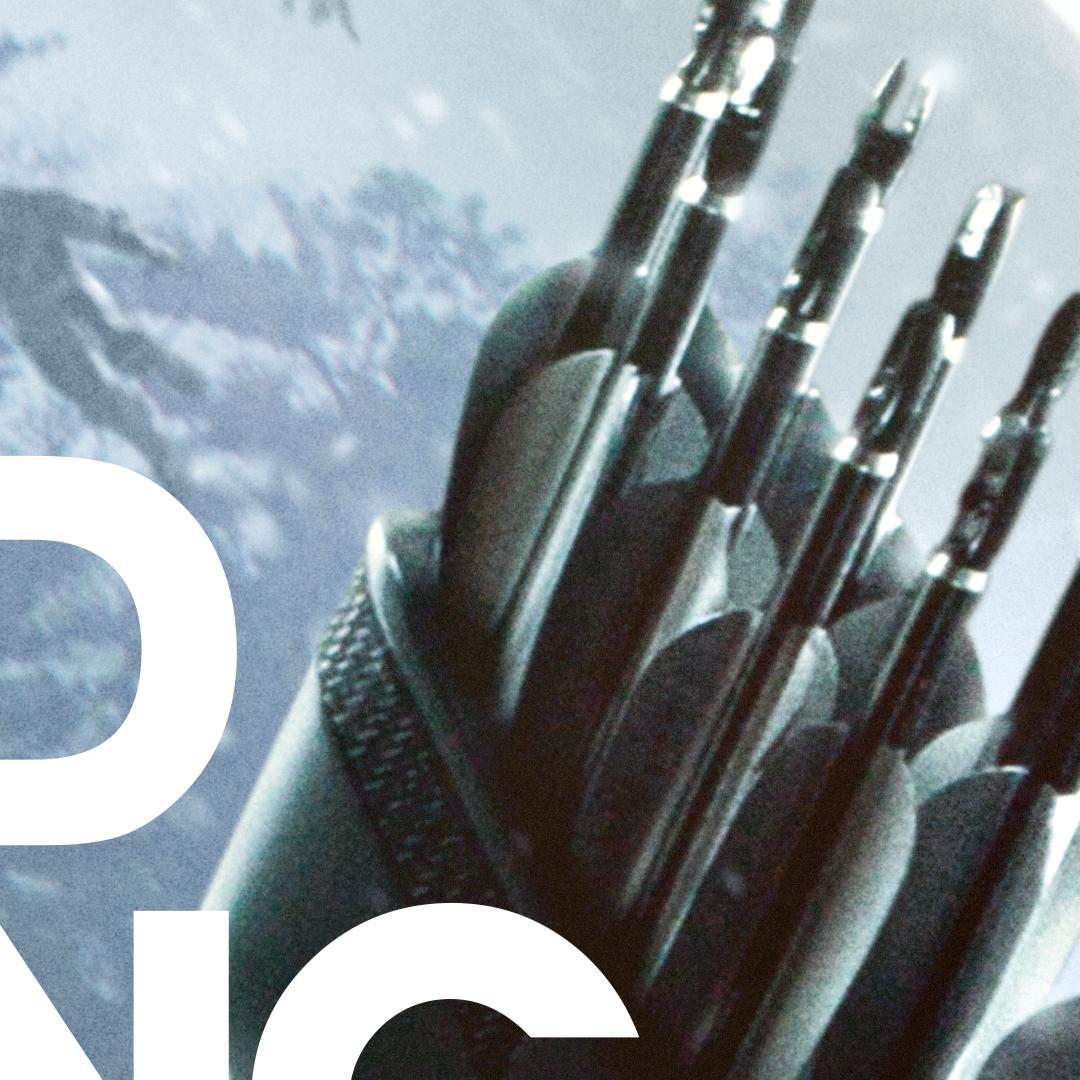 See if you can unscramble the below clue and tune in to @GMA tomorrow for an #Avengers announcement.
A third clue comes from the official Jimmy Kimmel Live! Twitter account, which makes it more evident that the letters say "Jimmy," and that makes it more apparent that the lettering in the Iron Man image above is very similar to the logo of Jimmy Kimmel Live.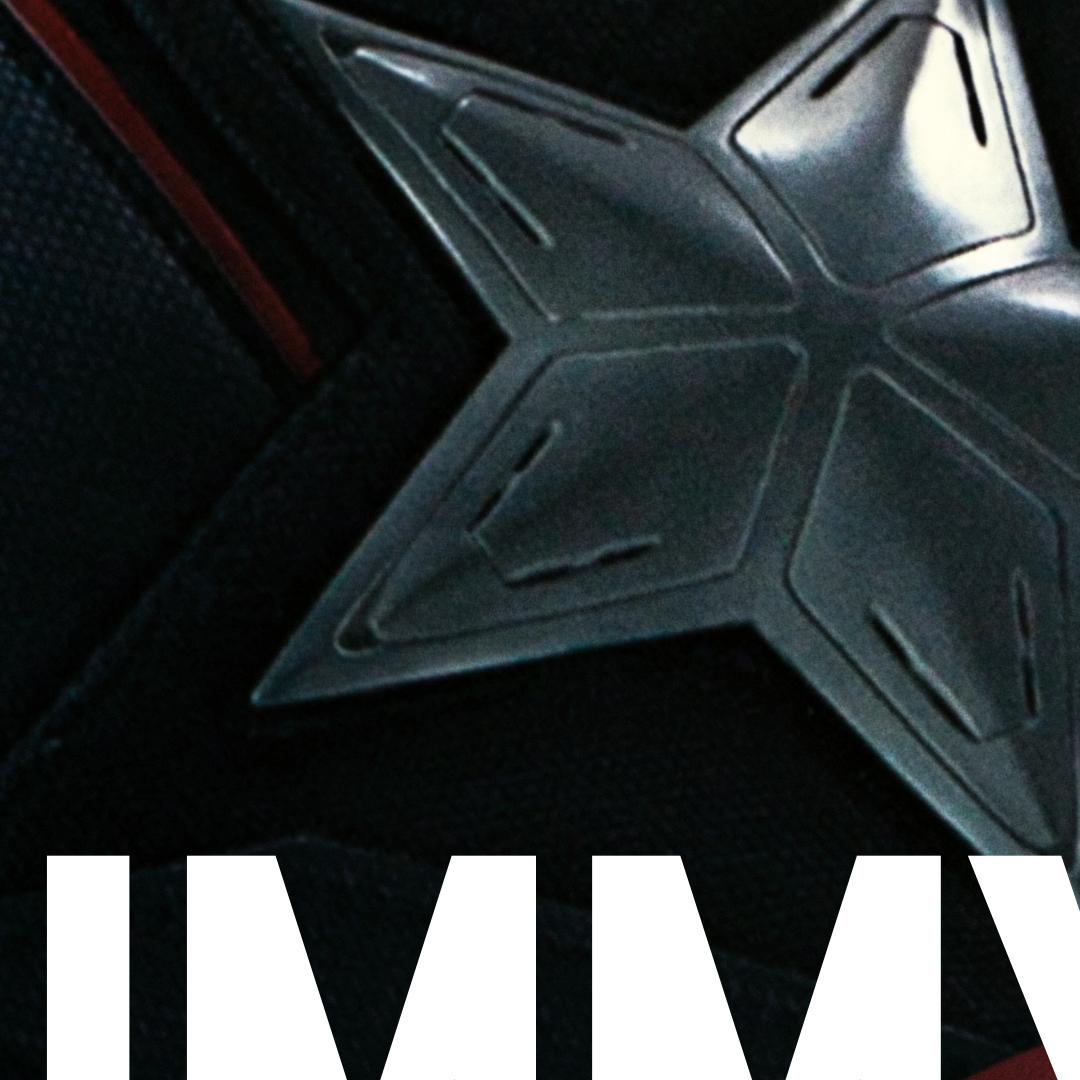 We're looking forward to hearing some special #Avengers news tomorrow on @GMA…