Part III: The Heavy Hitters
The big ticket items, these are the awards rewarded to the best films released in all of 2010.
Best Animated Film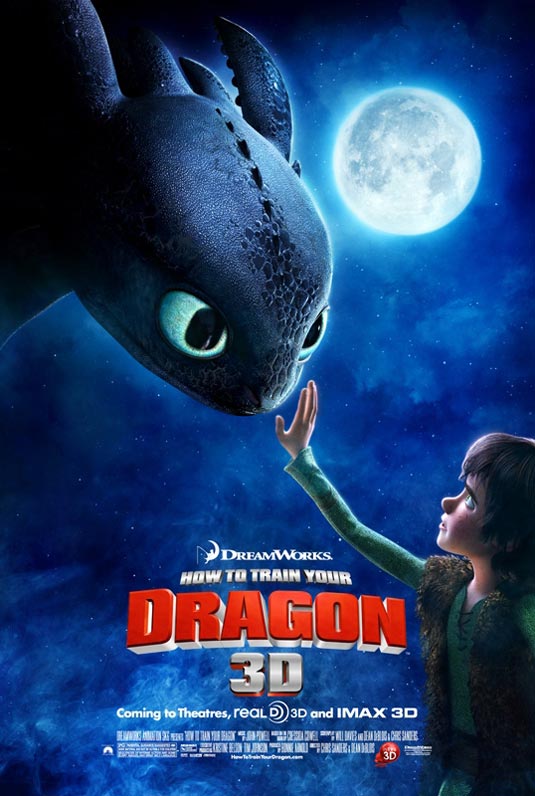 How to Train Your Dragon
It's not only one of the best films of the year, but it got some of the best reviews from critics to boot.  Hopefully, the Academy feels the same way.
Tangled
It's a Disney film, a musical, in 3D, in CGI…need I say more?
Toy Story 3
This one is not only a guaranteed, but a given.  If the Oscars snub Toy Story 3, I will literally lose faith in humanity…again.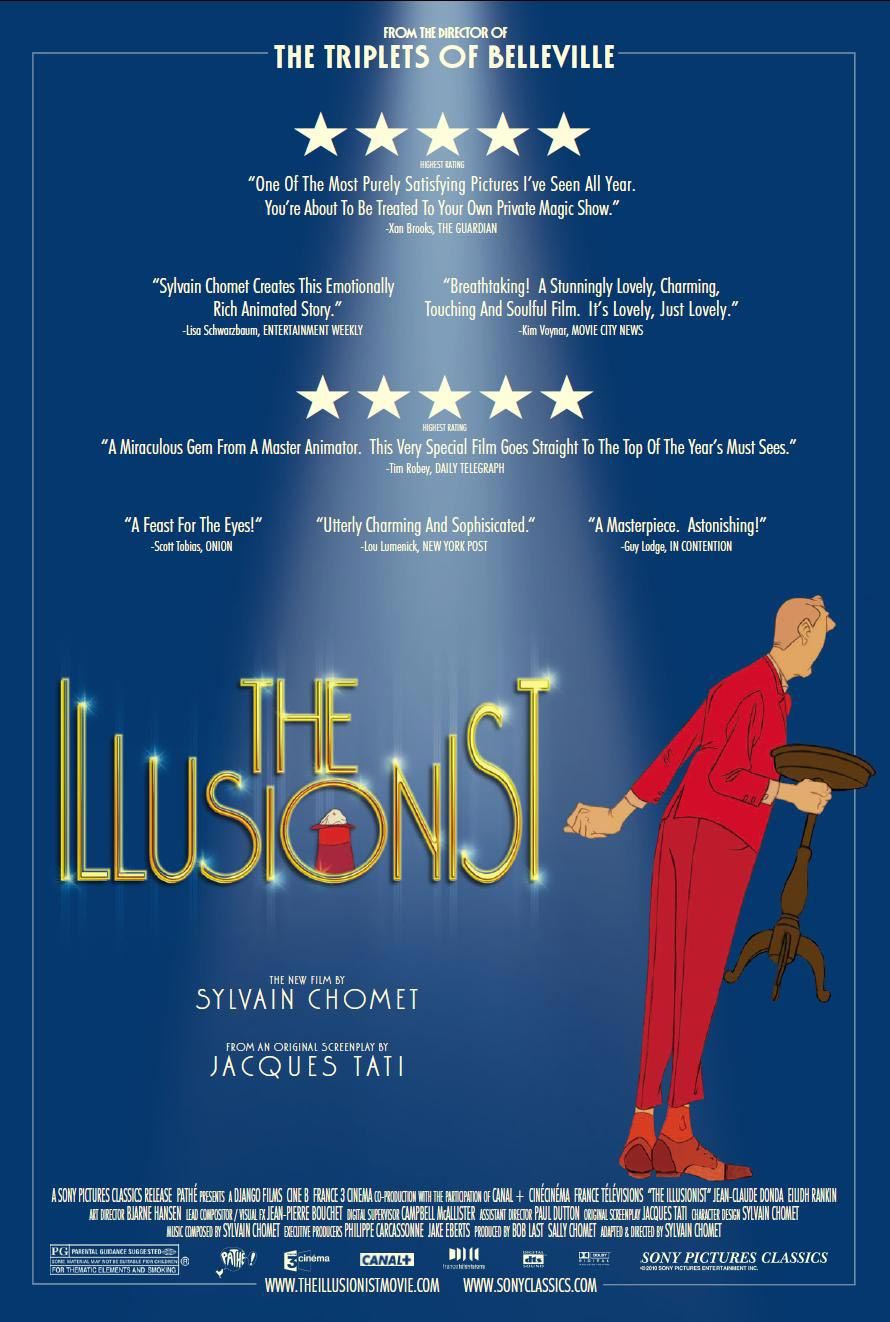 Dark Horse: The Illusionist
Because the little foreign animated film from the creators of the Academy loved Triplets of Belleville needs representation.
Winner: Toy Story 3
Really, did you honestly think it would be any other film?  That's what I thought.
Best Director
Danny Boyle, 127 Hours
The Academy loves Boyle, remember?
Darren Aronofsky, Black Swan
The Academy has ignored Aronofsky for a long time, but I don't think they can ignore him any longer.
David Fincher, The Social Network
Fincher's only been nominated once for The Curious Case of Benjamin Button. Something is wrong here.
Christopher Nolan, Inception
Christopher Nolan has never been nominated for a directing Oscar.  I'm not sure which of the two travesties I have mentioned is worse.
David O. Russell
The man who has received a crapload of geek hate is probably set to receive an equally big crapload of Academy love.
Dark Horse: Joel and Ethan Coen, True Grit
Remember how I mentioned the whole "Coens, Love, and Oscars" theory.  Well yeah…that applies here as well.
Winner: David Fincher
You know how the sun will rise in the morning?
Best Picture
(Note: At this point in the feature, I think you know how I feel about these films.  Thus, I'll simply list these.)
127 Hours Black Swan The Fighter
Inception                                The Kids Are All Right            The King's Speech
The Social Network The Town Toy Story 3
Winter's Bone
Winner: THE SOCIAL NETWORK (cue the gasp)
Well, there you have it.  Although I could not cover all the categories, I think I got the big ones.  Am I right in my guesses?  Come back to TMP tomorrow when the Oscar nominations are officially announced and find out!