The tournament is geared towards giving amateur players a new way to participate in the eSports scene and battle it out for cash prizes.
The tournament will be operated by ESL and hosted by GameStop. Open online qualifier tournaments will begin on June 4th. From there, eight Regional Finals tournaments will take place in local GameStop retail locations on August 12, leading up to the Injustice GameStop Hometown Heroes Finals at GameStop Managers Expo in Las Vegas, Nevada on August 27.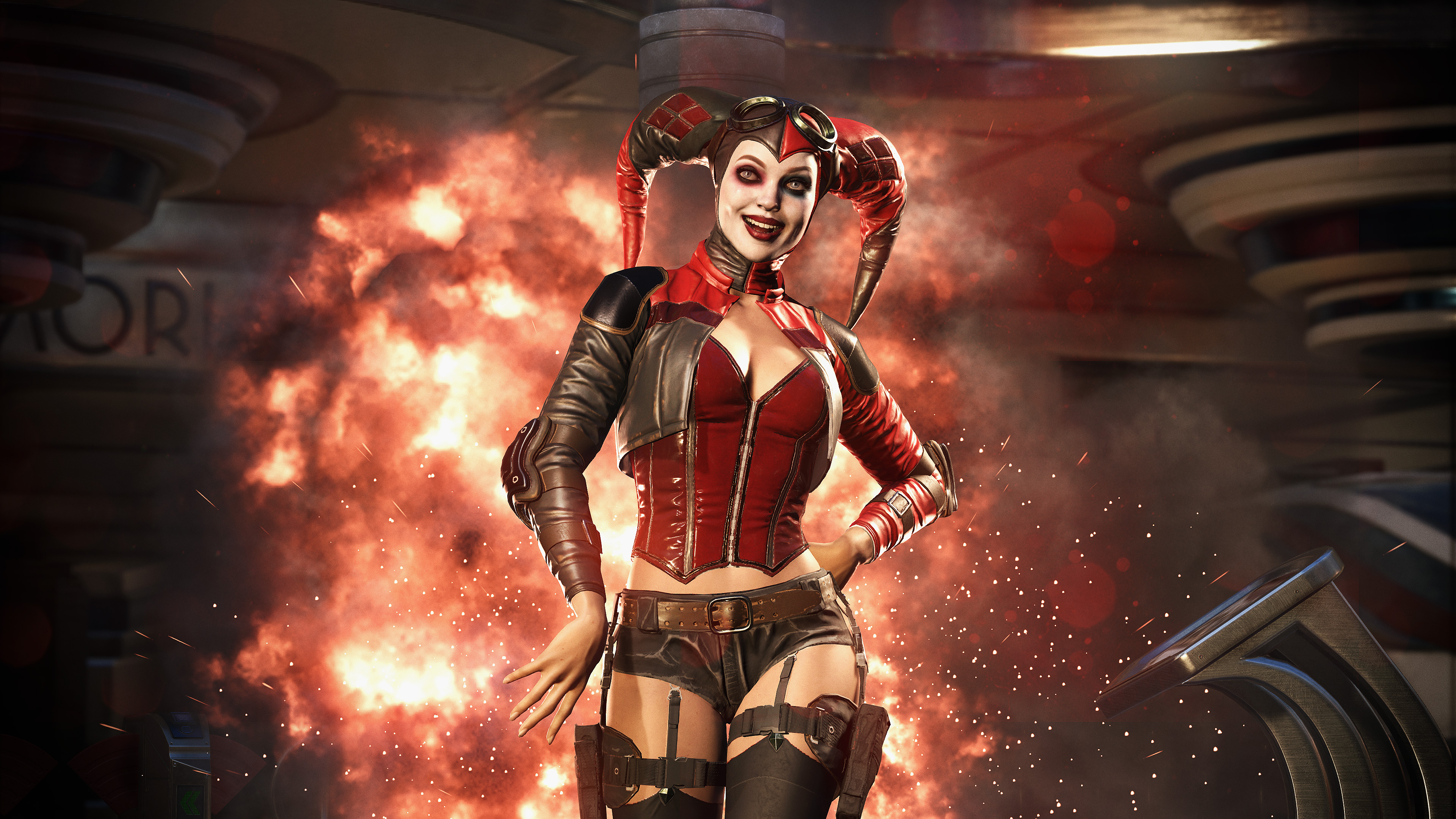 Injustice 2 is the super-powered sequel to the hit game Injustice: Gods Among Us that allows players to take hold of their favorite DC characters and unleash their ultimate abilities. The game features a massive selection of DC superheroes and super villains, plenty of personalization with unique and powerful gear, and, for the first time, gamers can take control of how their characters look, fight, and develop across the many game modes.
Injustice 2 will be releasing on May 16 to the PlayStation 4 and Xbox One consoles.