The last few months have been a little tough when it comes to PlayStation and the PS Plus Service. Though the games that have been released on the service have been quality titles like Dirt 5, Persona 5, UFC 4, and more since January. . .gamers just seem to still be upset about the selection.
I haven't seen any issue with the recent selection, but I think I know why PlayStation fans have been a bit upset. For some reason, I feel gamers are still trying to compare PS Plus to Xbox Game Pass. Game Pass is a service that stretches' across multiple platforms and some games are even only playable on said platforms. For instance, the February games for Xbox Game Pass are as listed:
Dreamscaper (Console) – February 3
Contrast (Cloud and Console) – February 3
Telling Lies (Cloud, Console, and PC) – February 10
Besiege (Console) – February 10
CrossfireX (Console) – February 10
Edge of Eternity (Console) – February 10
Skul: The Hero Slayer (Cloud, Console and PC) – February 10
The Last Kids on Earth and the Staff of Doom (Cloud, Console, and PC) – February 10
Ark: Ultimate Survivor Edition (Cloud, Console, and PC) [email protected] – February 14
Infernax (Cloud, Console, and PC) – February 14
Mass Effect Legendary Edition (Cloud) – February 15
Lawn Mowing Simulator (Console) – February 17
Madden NFL 22 (Console and PC) – February 17
Total War: Warhammer III (PC) – February 17
Roboquest (PC) – February 22
Galactic Civilizations III (PC) – February 24
Super Mega Baseball 3 (Console) – February 24
Alice: Madness Returns (PC) – February 28
As you can see, some are strictly for the Cloud and PC services, meaning that the PC games of course can not be played on Xbox consoles. This is a much large selection of games of course than PS Plus for February, but these services are not the same at all. There is still talks that PlayStation is creating a service to rival Xbox Game Pass, but until we hear more, this is what we got.
With that said, PlayStation Fans around the globe should be extremally excited for this months selections of PS Plus titles. This coming month, PlayStation fans will be receiving four fantastic titles to keep them busy for sometime. Below is more information about the games from PlayStation Official Blog Post: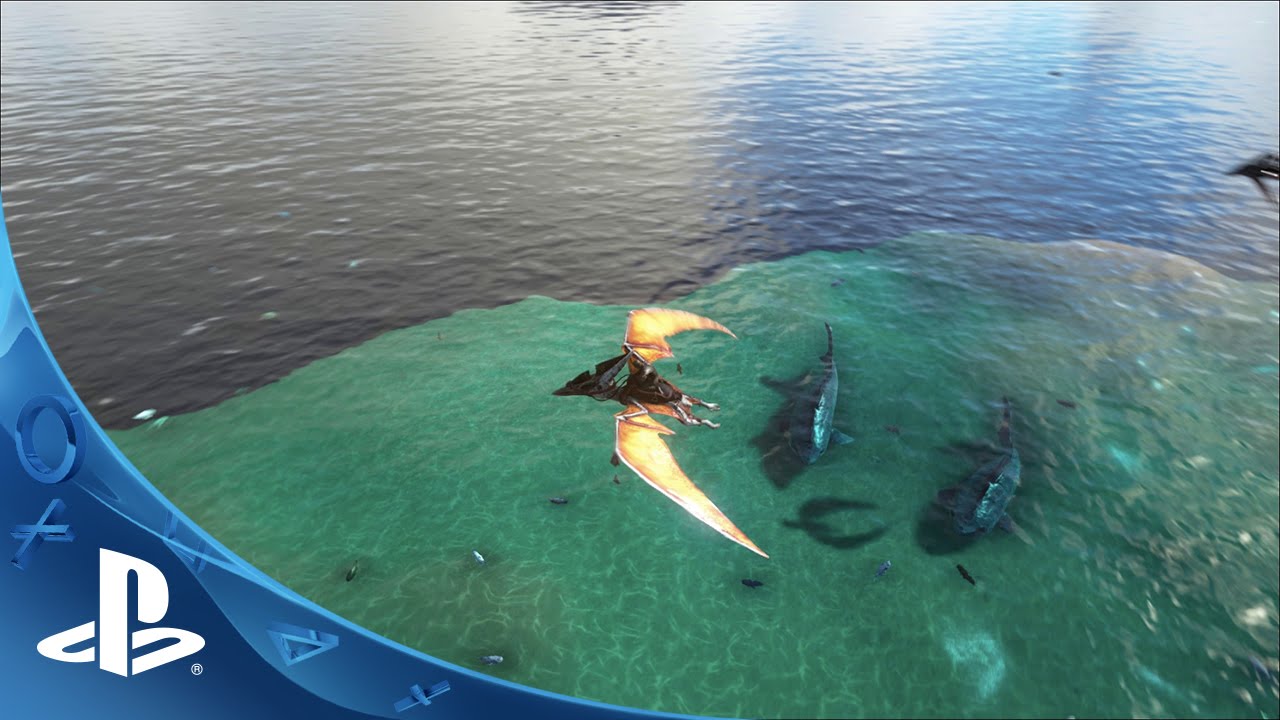 Ark: Survival Evolved | PS4
In this MMO survival game***, you awaken on the shores of a mysterious island and must quickly adapt to everything its hostile environment throws at you. Harvest resources to craft items and build shelters, and use your newly crafted equipment to kill, tame or breed leviathan dinosaurs and other creatures that roam the land. And you're not the only one stranded: team up with – or prey on – hundreds of other players.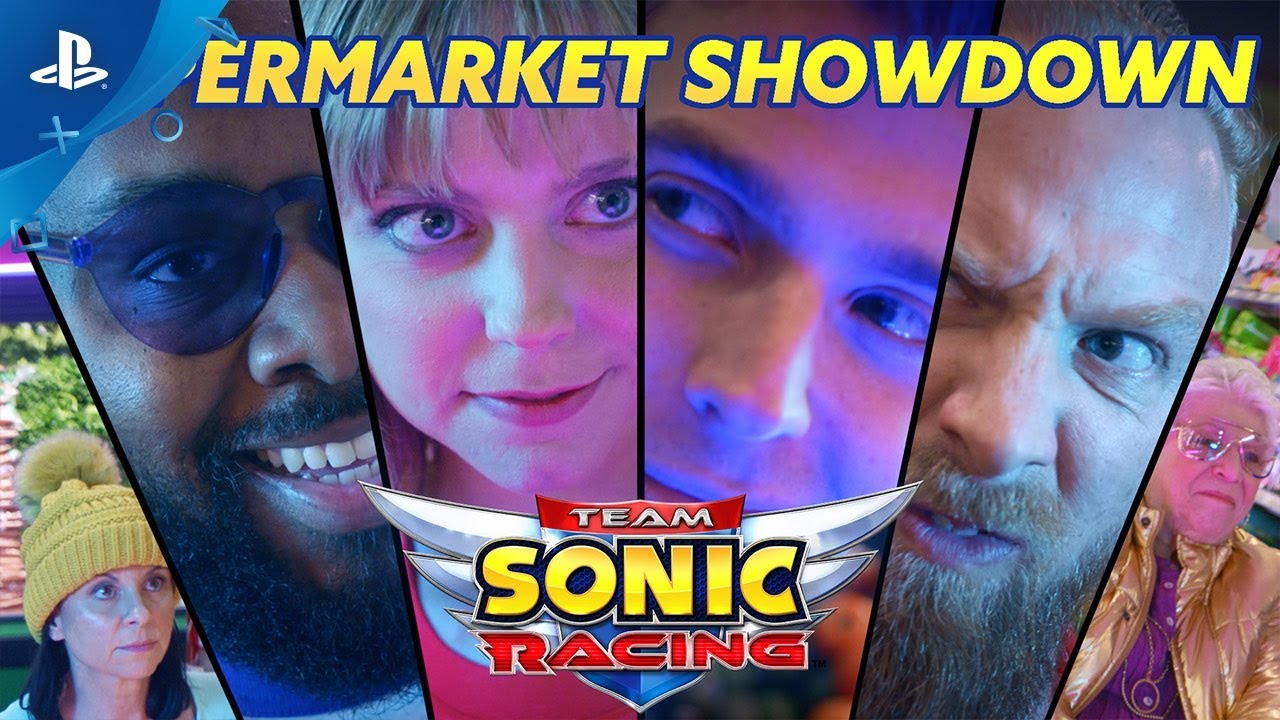 Team Sonic Racing | PS4
The speeding 'hog switches sneakers for wheels in this thrilling, competitive style arcade racer. Face-off with friends in intense multiplayer racing***, race together across stunning worlds and work together as a team by sharing power-ups and speed boosts. Pick one of the Sonic franchise's iconic faces, who have been split across three distinct character types, then unlock game changing vehicle customization options to suit your racing style.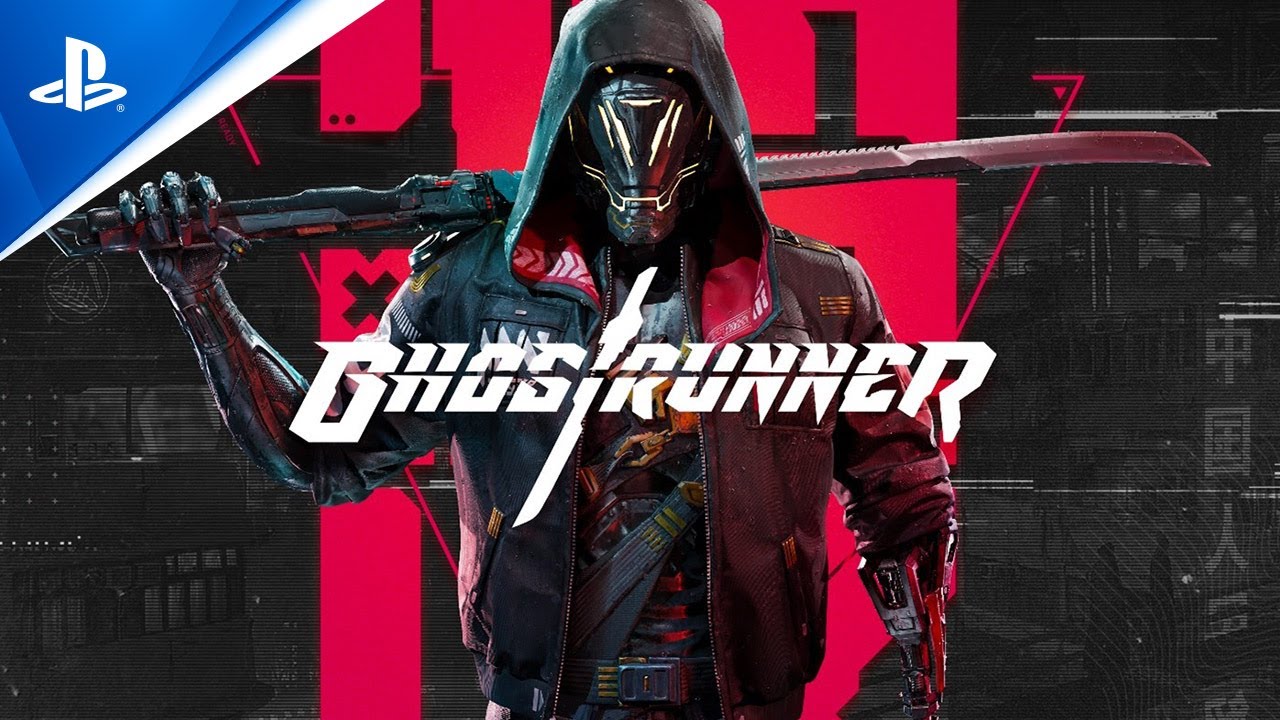 Ghostrunner | PS5****
Wield a blade and perform amazing parkour feats to battle your way up a megastructure tower city in this intense, fast-paced first-person adventure. Slice your enemies with a monomolecular katana, dodge bullets with your superhuman reflexes, and employ a variety of specialized techniques to prevail. One-hit one-kill mechanics make combat fast and intense. Use your superior mobility (and frequent checkpoints!) to engage in a fearless, never-ending dance with death.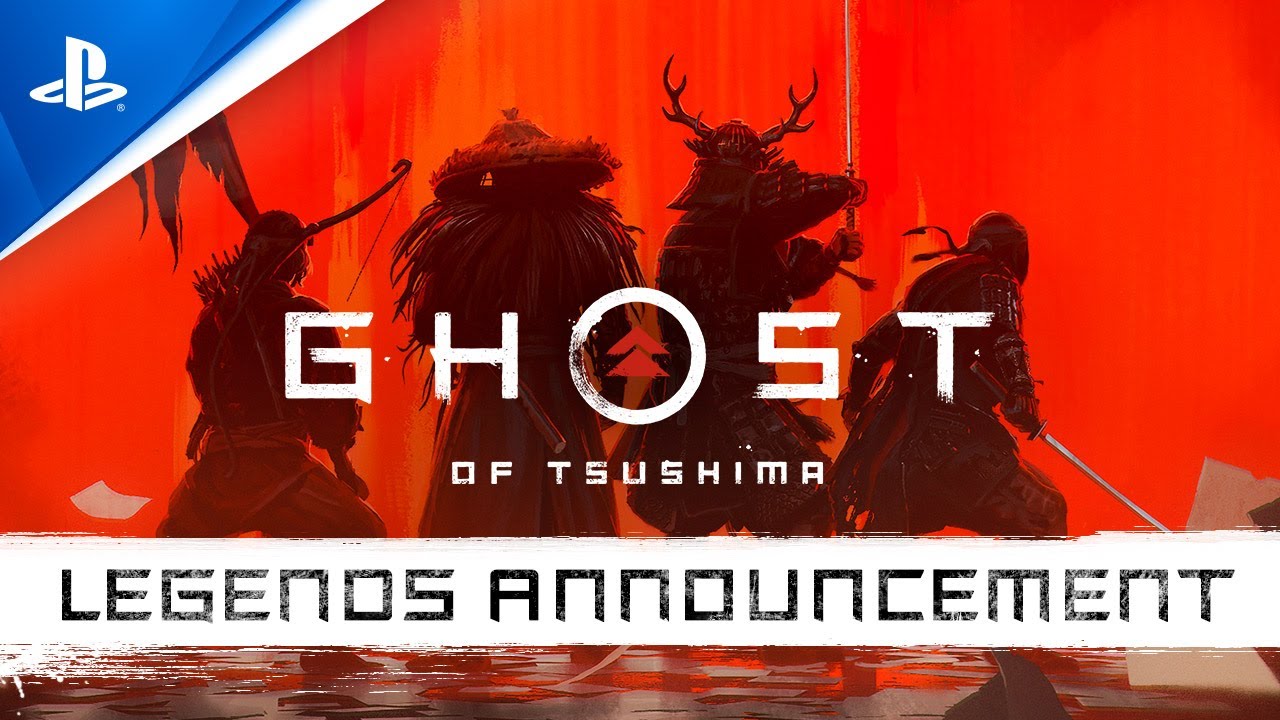 Ghost of Tsushima: Legends | PS4 & PS5
Ghost of Tsushima's standalone, cooperative multiplayer experience*** is inspired by Japanese folk tales and mythology. Choose from four unique classes – Samurai, Hunter, Ronin or Assassin –  and invite friends or use online matchmaking to fight side-by-side as legends in four exciting game modes. Pair up to progress through the Story missions, gather three other players to take on Survival or go two versus two in the competitive Rivals.