All this week Netflix Geeked has been dropping upcoming show after show on us and there's a lot of stuff that has come out today on Day 5 of this geek extravaganza. Today's lineup looks like it's mostly video game adaptions, but the day isn't over and there's so much more in store for us. So let's jump into what Netflix has in store for us in the coming months.
first up we have a clip for The Cuphead Show. this clip introduces THE #KingDice. He's the gamest in the land. And if you didn't know, he's the devil's right-hand man. Now some might say his methods are shady, but he's voiced by the one and only Wayne Brady! 
The Cuphead show is character-driven comedy that follows the unique misadventures of the impulsive Cuphead and his cautious but easily swayed brother Mugman. Through their many misadventures across their surreal home of the Inkwell Isles, they've always got one another's backs. The new series will expand on the characters and world of Cuphead, with an animation style inspired by the classic Fleischer cartoons from the 1930s.
In an image posted to their Twitter account, we learned that there is a Castlevania Spinoff show coming.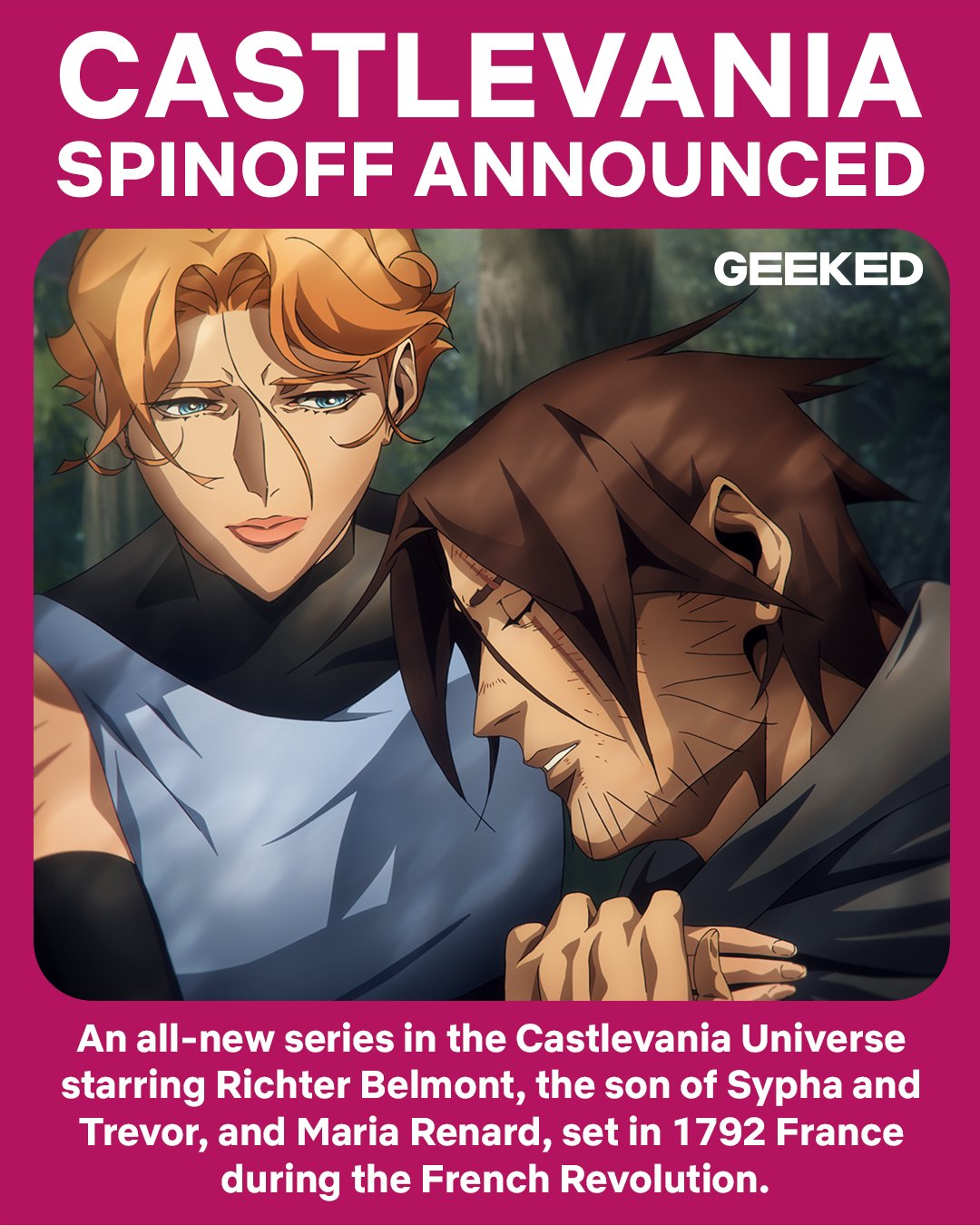 Many fans were quick to notice some oddities in the timeline, but this is probably due to the fact that the show really hasn't really closely followed some of the history of the 
Castlevania
franchise. Unfortunately, we do not have any date as to when we'll see this show.
We also get a first look at the
Splinter Cell
animated series, adapted from the best-selling Ubisoft game. And if the show itself isn't enough for you, Derek Kolstad, creator of the John Wick franchise, is onboard to write the series.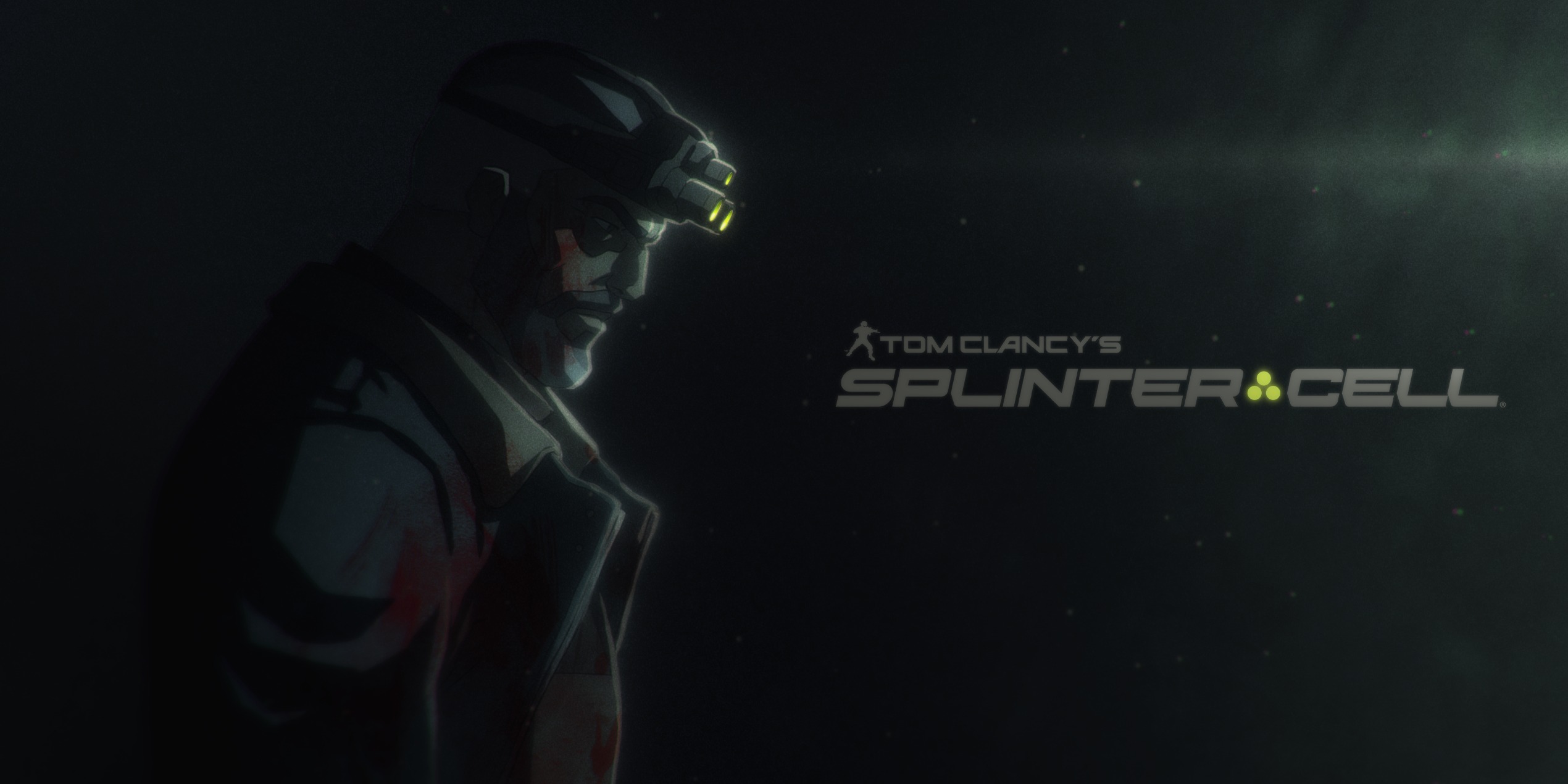 If I can't get another
Splinter Cell
game this will definitely do… for now.
Adi Shankar, let us know that he is developing a show for Netflix also based on a Ubisoft game. Captain LaserHawk: A Blood Dragon Remix. The anime series is getting a 6 episode order, based on the game Far Cry 3: Blood Dragon.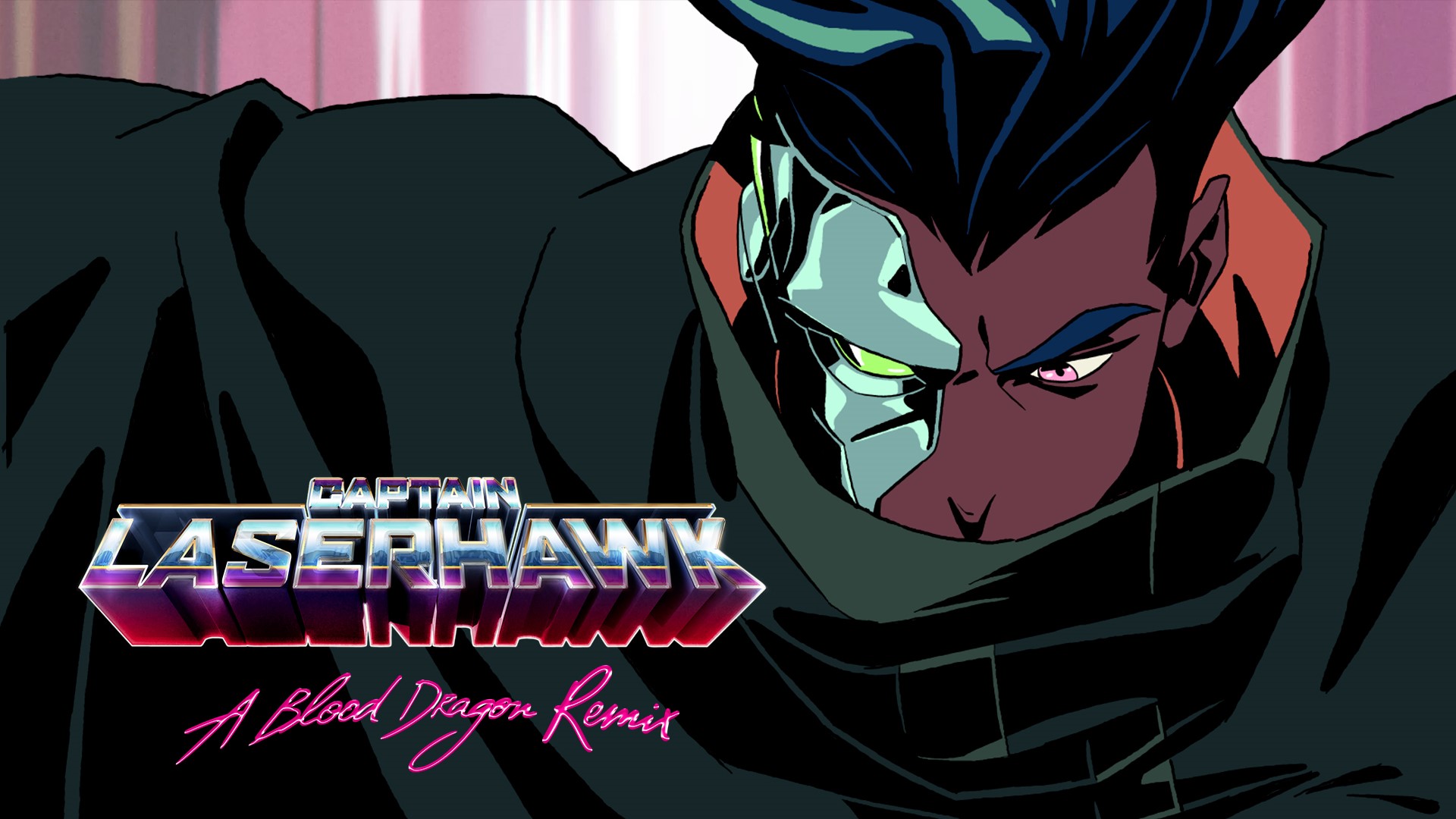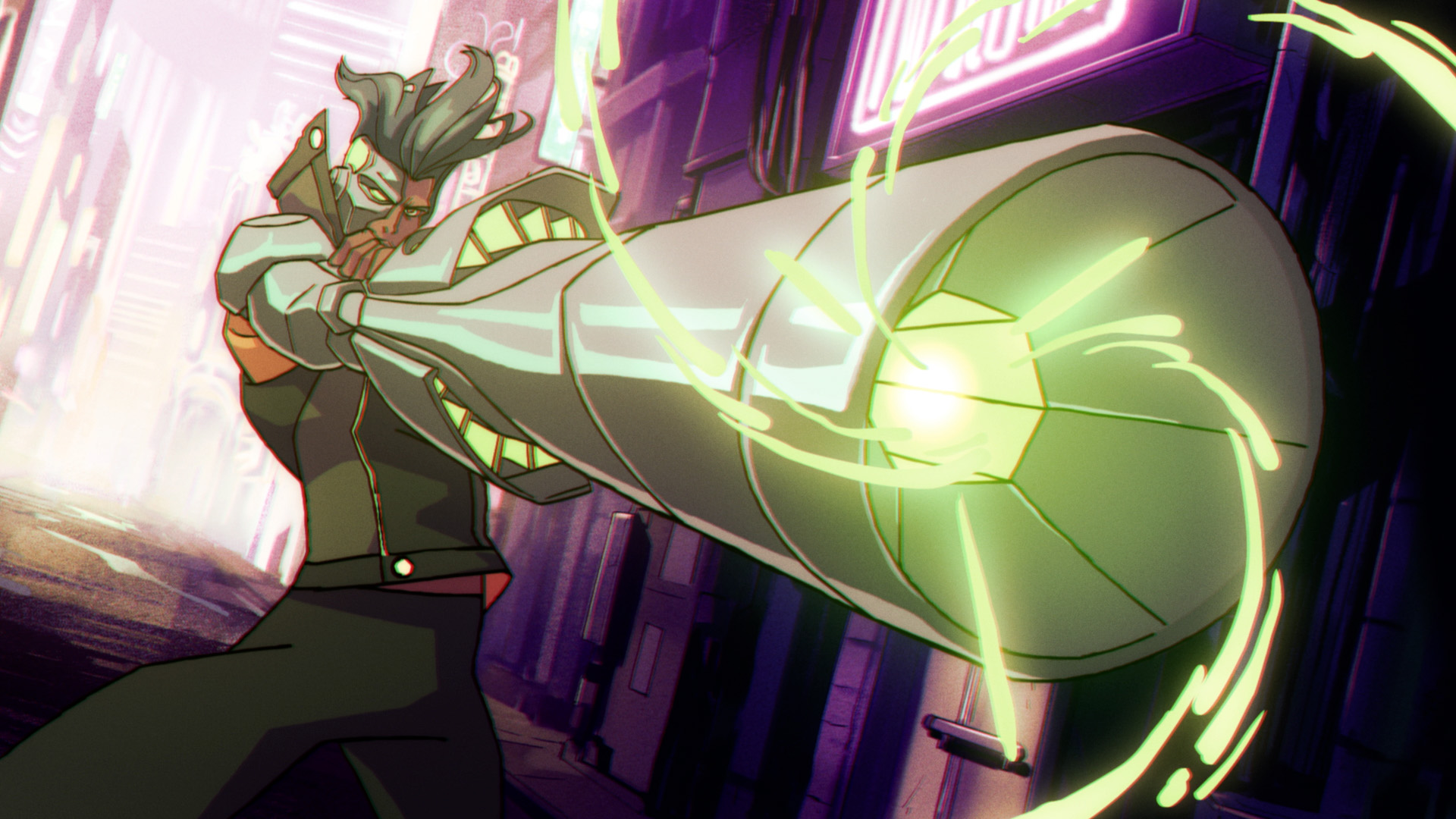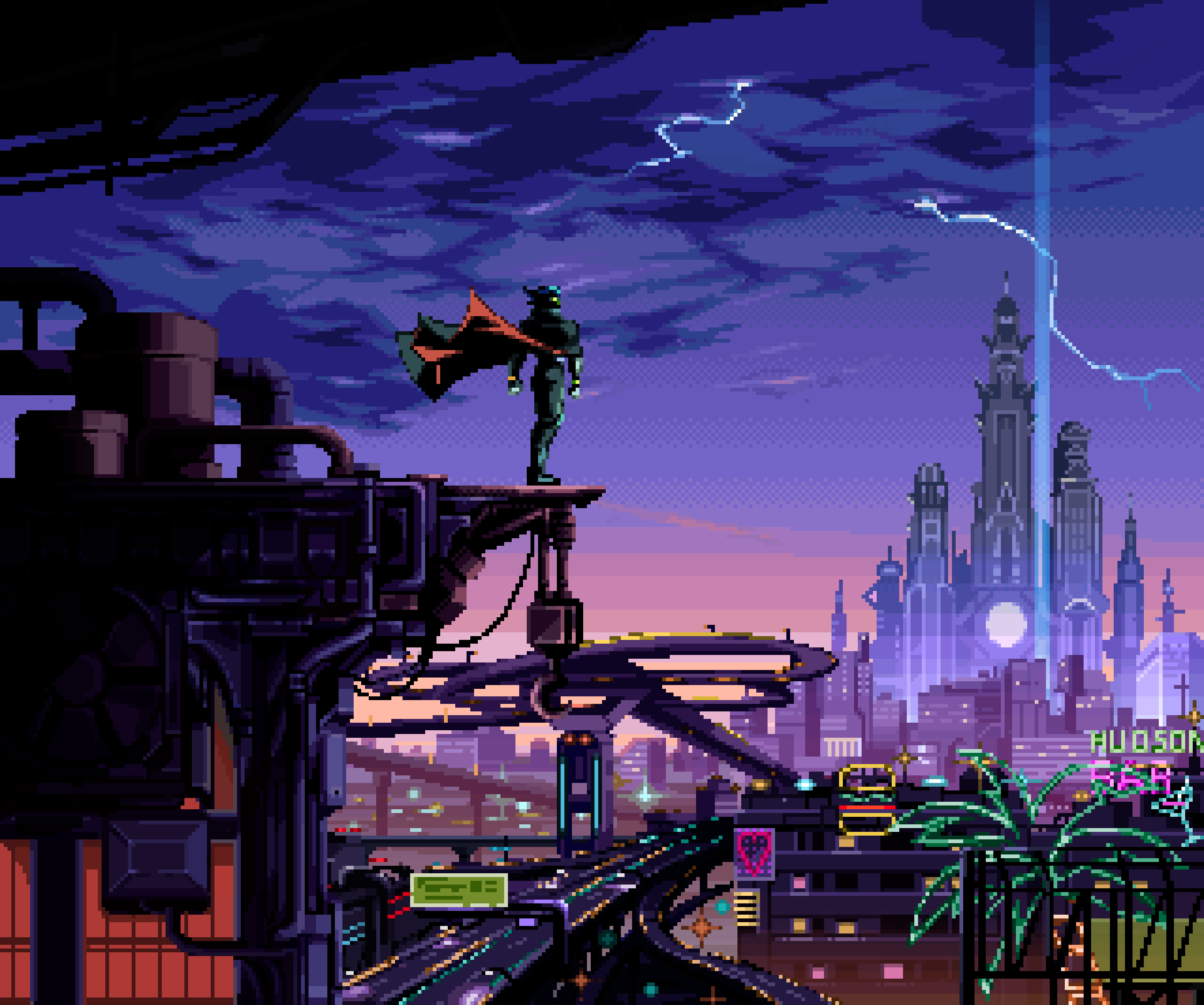 Shankar had this to say about the show :
Breaking news Ubisoft a

llowed me to create a new Universe for them that acts as a "Blood Dragon remix" of all Ubisoft properties … think Captain N: The Game Masters but good … or the Bootleg Universe short films without copyright infringement! Thank you Hugo, Helene, Gerard, and Claire for allowing this Elseworlds inspired craziness to happen. Thank you @Netflix

for seeing the potential in a cyberpunk dystopia set in 1992. After Castlevania I felt it was time to take a big, unexpected, Bootleg Universe pivot. The animation is being done by Bobby Pills

we've blended a plethora of art styles to deliver a visually distinct nostalgic acid trip. Mehdi Leffad is our series director. Artist "Balak" is the creative director of Bobby Pills also overseeing this production.
And finally, prepare to toss those coins, Withcercon is coming. The online streaming con is coming this July 9th and is hosted by CDPROJEKTRED and NETFLIX.
WitcherCon is an epic event for Witcher fans old and new, bringing together the worlds of The Witcher video games and the TV series. It will feature:

A variety of entertaining and interactive panels spotlighting the people who brought The Witcher to life in-game and on-screen.

Breaking news, exclusive behind the scenes and never-before-seen reveals from across The Witcher franchise.

Intimate looks into the creativity and production behind CD PROJEKT RED's games, including the upcoming mobile game The Witcher: Monster Slayer, comic books and fan gear, AND Netflix's live action series The Witcher plus merchandise, as well as the anime film Nightmare of the Wolf.

Expert explorations into the lore, legends, monsters and origins of the Continent.
Fans will be able to watch WitcherCon across two separate streams, with each one containing exclusive content. The second stream, which also airs on Twitch and YouTube, will begin at 03:00 AM CEST on July 10th.